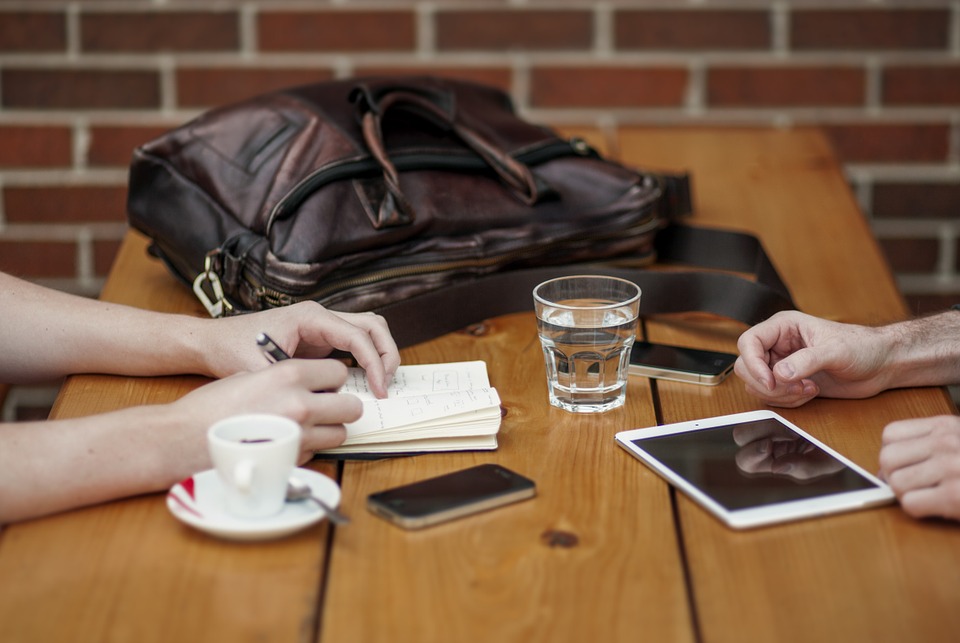 HR for Startups
HR role and focus could be different in every phase of organizational life cycle.
One of these phases is introduction phase / startup phase which is totally different from the other phases and require an understanding of startups companies and how they work and develop.
On the other hand, these companies can't pay too much money to buy complex solutions that may not fit their needs.
This prompted Talent Navigator to design several solutions designed specifically to fit their needs.
Talent Navigator's solution for startups:
We provide outsourced human resources service for startups which include:
A qualified consultant combining experience in human resources and knowledge of the characteristics of startups to develop human resources plans and work as a facilitator and management advisor.
Weekly visits to carry out the executive tasks and follow-up the progress of HR plans.
A monthly meeting to discuss past achievements and next month plans & KPIs for HR.

Examples of services provided:
Design flexible systems, manuals and work rules to suit the nature of startup companies.
Support hiring process with various types of selection criteria, assessments and tools to identify best talents.
Create a very simple performance management & appraisal system.
Improve the internal environment and enhance team culture.
Design systems to develop and motivate employees.